Promoted by: ASQ-Dallas Food, Drug & Cosmetics SIG
On-Demand Webinar | Duration: 61 Min
In addition to providing traditional transportation and logistics services, today's 3PLs and 4PLs provide a wealth of value to their food and beverage customers. Join industry executives for a roundtable discussion about this evolving role and how it affects the expectations and relationships between 3PLs/4PLs and their customers.
Speakers: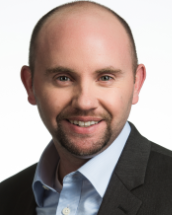 Todd Ewing
Director – Product Management
SageQuest
Ewing has more than a decade of experience in B2B software. Prior to his current role at Verizon Telematics, he has held a number of leadership positions in marketing, including Senior Product Manager at SageQuest, where he was responsible for managing marketing programs and demand generations efforts. Prior to that, Ewing was the Channel Manager at D&B, where he successfully developed and supported a program to introduce products into inside sales channels. He holds a Bachelor of Arts and a Bachelor of Science in Creative Writing and Mass Communications from Miami University.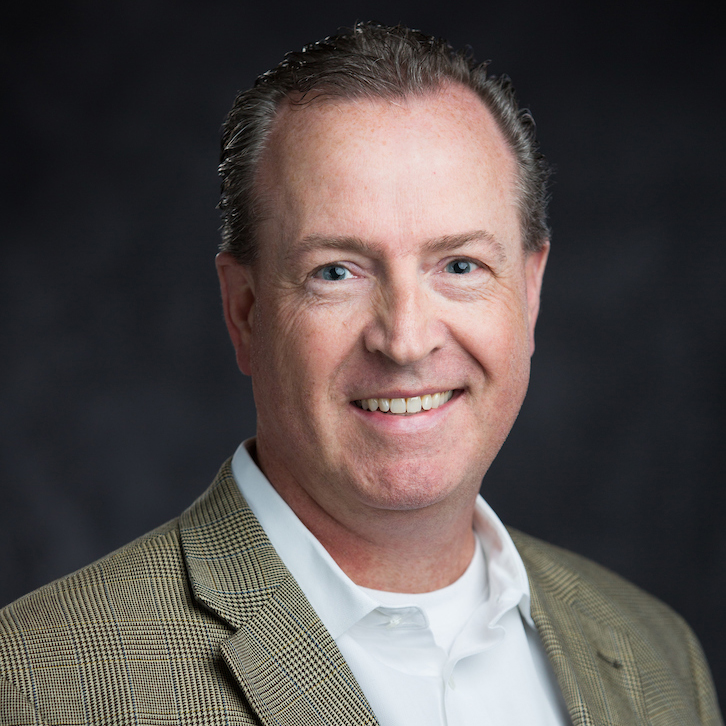 Michael A. Jones
Senior Vice President — Development and Innovation
Armada
Mike leads Armada's growth strategy and the development of services in the marketplace for outsourced supply chain solutions. This includes the services necessary to achieve client objectives and satisfy marketplace demands, and encompasses the continued innovation of Armada's service offerings for outsourced supply chain solutions, strategic partnerships, mergers and acquisitions.
Mike has been with Armada for 13 years with responsibilities for profitable business growth and new service development, strategic client partnerships, and business development. Mike has 25 years of business strategy and management experience, with 20 years in the foodservice industry innovating and transforming supply chains for companies ranging from Fortune 500 to privately held.
Mike holds a B.S. in Industrial Engineering from the Rochester Institute of Technology (RIT).

Marc D. Lebovitz
President
Romark Logistics
Marc Lebovitz is President of Romark Logistics and has been actively involved in all facets of the business as employee and owner since 1991. As President, he oversees all strategic and daily operations of the company. Romark is a leading third-party logistics provider that focuses on personalized service for small to multi-national companies, specializing in the food & beverage industry. It operates more than 6 million square feet of warehouse space with locations in NJ, PA, TX, GA and CA.
Marc also serves as a Principal of Woodmont Industrial Partners, which owns and manages a portfolio of more than 2.5 million square feet of industrial properties. Woodmont Industrial Partner investments focus on globally oriented seaport and inland port markets in the Eastern United States.